Don't just get funding. Make an impact.

Atlas Capital can give you a new direction for your investment with expert advice.
Invest

Atlas Capital, LLC is a private equity firm which employs a hybrid investment strategy, investing equity in both expansion stage IT companies as well as traditional manufacturing, real estate and service businesses with growth opportunities. The common denominator? A driven entrepreneurial management team coupled with market proven product, technologies or services. Growth potential – either through acquisition or fueled internally is an important criteria for private equity investments.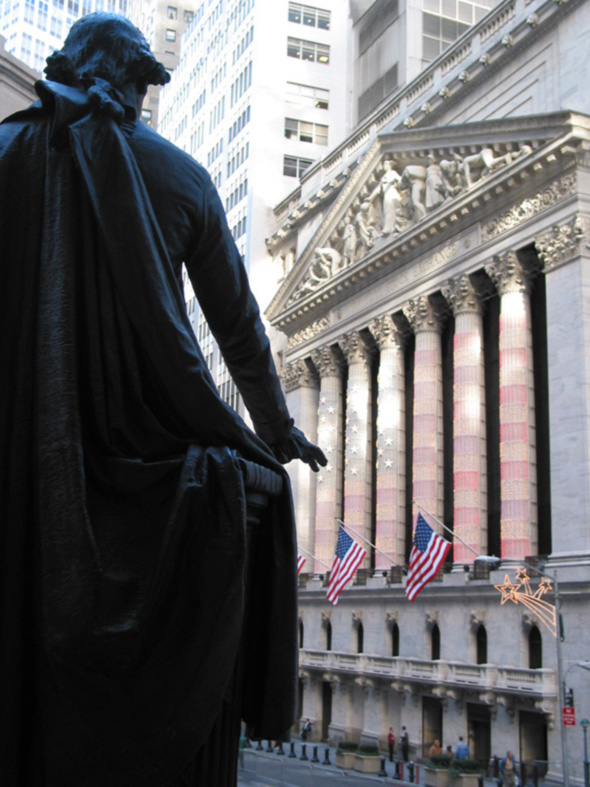 Management
Management and their ability to generate a high return is key to any venture. We look for ventures which can generate a return on equity in excess of 20%, which can earn us at minimum $100,000 per year within 24 months, and which typically need funding from $100,000 to $2,000,000. We almost without exception look to fund hard assets and working capital, as opposed to paying operating expenses. We typically come in when there is a product that is generating revenue with the potential for more revenue, and not earlier when there is only an idea that might generate revenue in the future.
Market
We look to both local and national markets depending on the product; however, our focus has typically been one where we look to keep a majority of our employees within the Greater Phoenix Area. We have done a deal where the company was based locally, but sold internationally. We routinely turn down opportunities which are out of state because our management team is local. We need to be in markets which are large enough to have a competitive advantage, but which are small enough that someone our size can compete on an equal footing.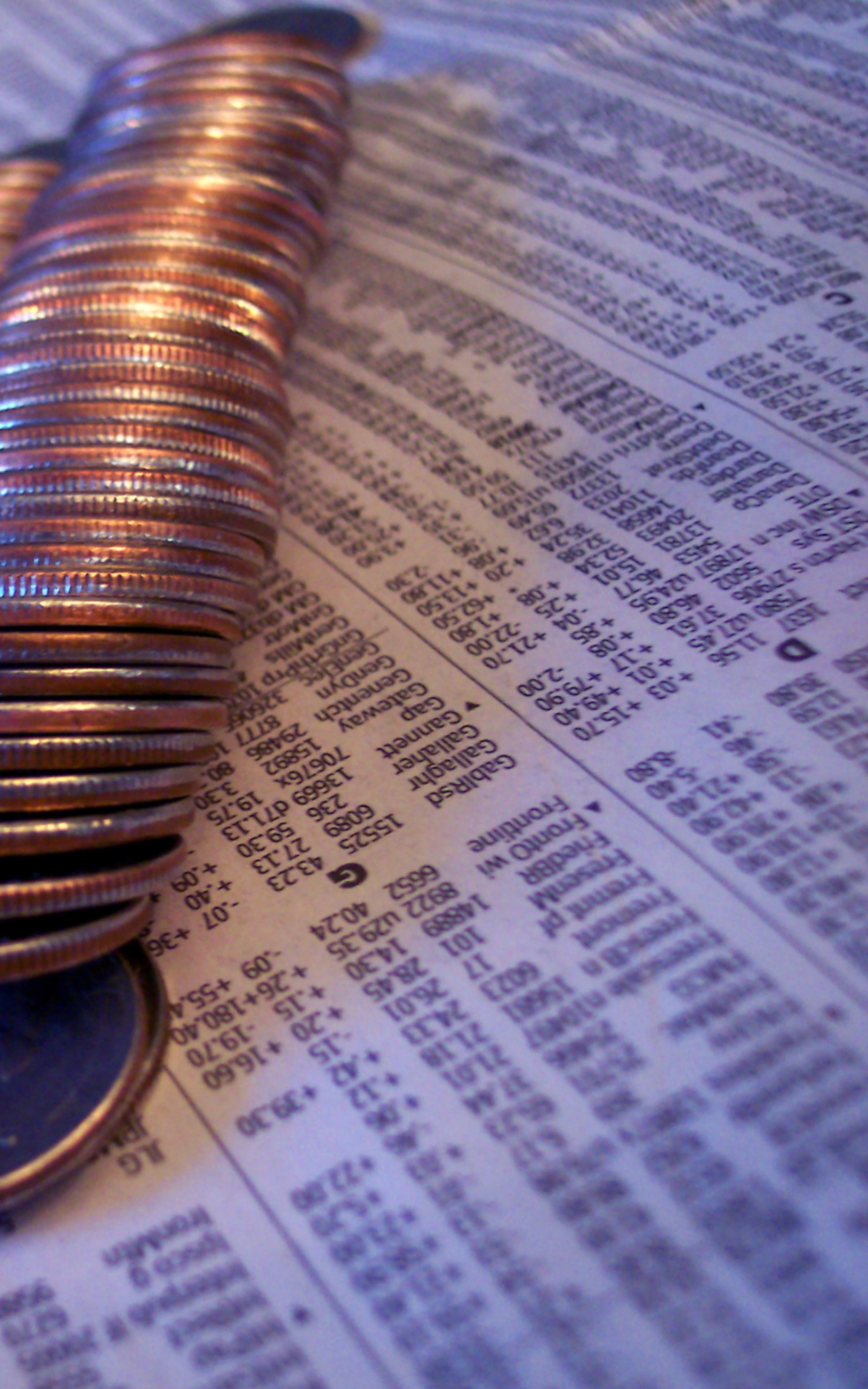 Expertise

Our expertise is in legal, technology, accounting, and funding. We typically handle everything but operating the actual business. Our strength is that most of our systems and a good number of our people are portable from business to business. You hit the ground running with the best possible IT, accounting, and legal support plus enough funding to capitalize on any opportunities. We get the benefit of going into a new market with high potential returns either through your connections, expertise, or changes which the market is undergoing.
Experience
Atlas Capital, LLC has experience with funding ventures as diverse as hospitality related businesses, check cashing, pawn shops, real estate fix and flip, real estate rentals, a general contractor, the #1 wide format digital printing software company worldwide, the #1 mid-range bakery software provider, and many others. With over 25 years of success in the Greater Phoenix area, we are your local presence with connections on every level that have taken years to build up. We provide the back end, technology, funding and local expertise – you provide everything else.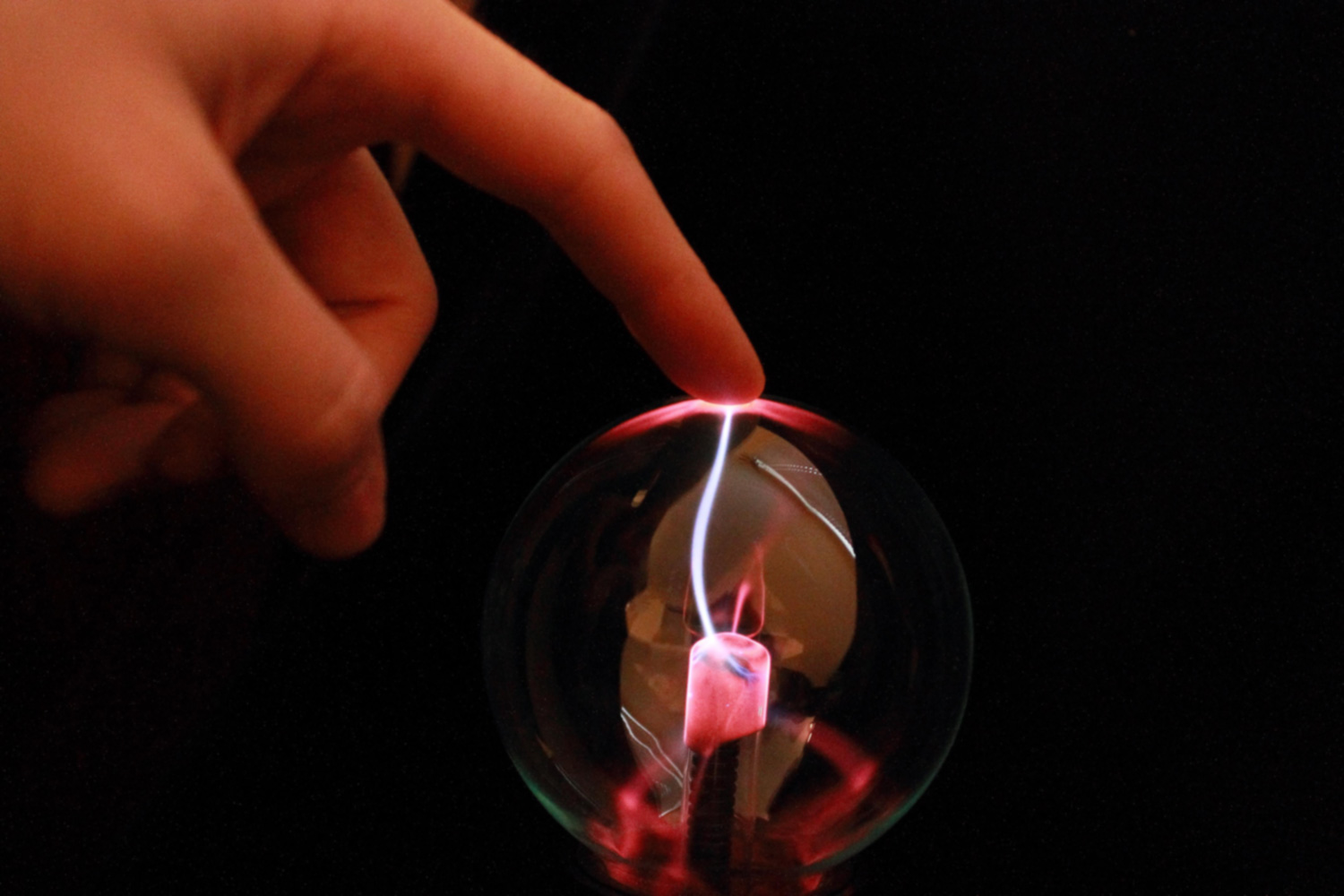 Portfolio Companies
Owned or Partially Owned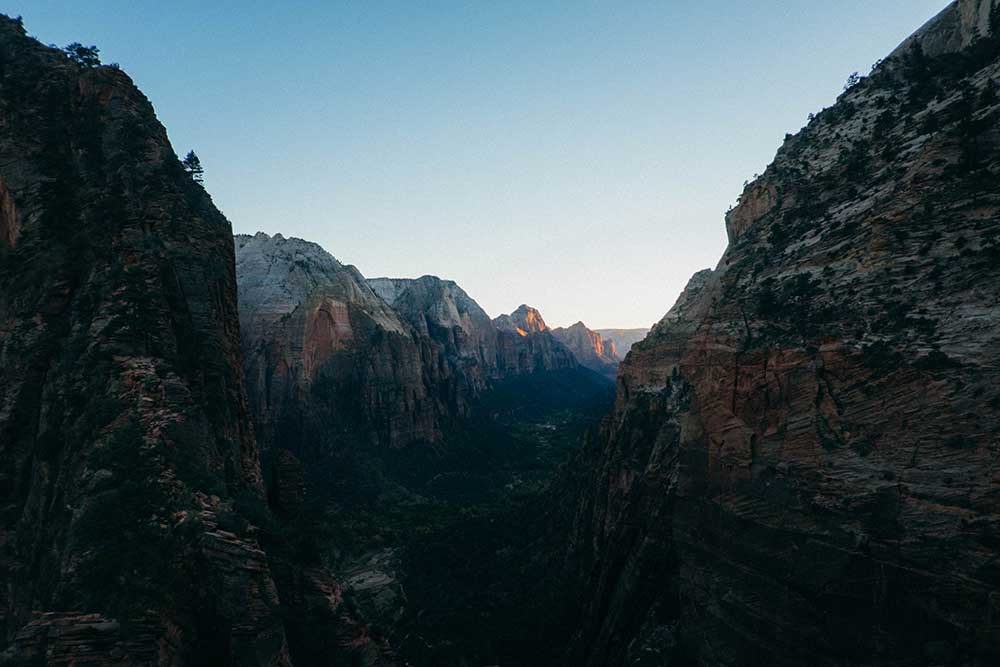 A proven process
Delivering corporate
strategy with expertise

A true Phoenix native, Alfonso Larriva has been in the Phoenix area since birth. He attended Brophy College Preparatory in Phoenix, and then went on to obtain an AB in Economics from Stanford University, and an MBA from Stanford immediately after.
He then returned to Phoenix and purchased, invested in, and operated a number of businesses. These businesses relied on his skills in information technology, accounting, and often his funding for their success. While he did work for a majority of these ventures either full or part time, Mr. Larriva's strengths lie in setting up systems that allow others to work more efficiently and thereby helping them to reach their potential.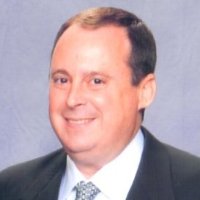 Alfonso Larriva / Principal
Exceptional businesses require exceptional leadership. Alfonso Larriva is here to offer that to you and your team.

Contact Us
Get started today
Funding. Legal. Accounting. Technology. These are only a few things we excel at. Get in contact with the experts behind businesses that not only scale but grow.

P: +1 (480) 499-4444
F: +1 (480) 948-3748
6250 E. Cheney Drive
Paradise Valley, AZ 85253